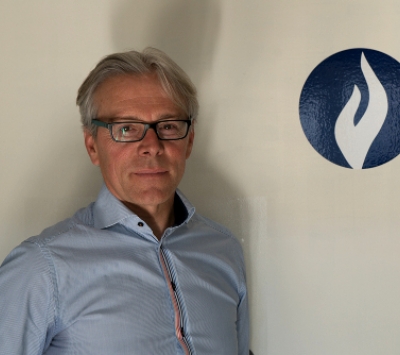 Their expertise and know-how with such projects has been invaluable in getting this project to move forward. Their presence during the project group meetings has helped in prioritising the right actions and creating a positive attitude towards the required change.
Your European partner
Years of international experience and an expansive network makes us your reference in Europe.