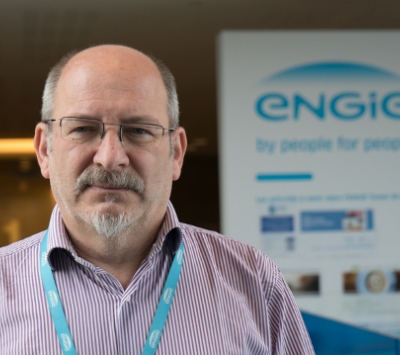 Pulso has always been a highly professional partner whose flexibility and proactive thinking has helped in defining strategic roadmaps together. So the road ahead will be a path we walk together as well.
Your European partner
Years of international experience and an expansive network makes us your reference in Europe.