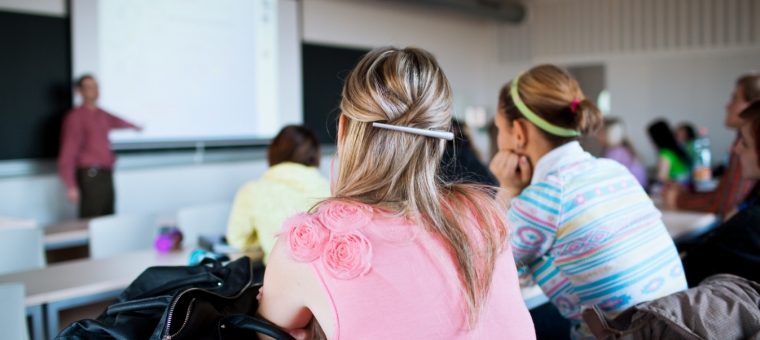 Studies without Worries: tackling students' fear of failure, assertiveness and procrastination
Studies without Worries is an online programme for students who are held back by a fear of failure, a lack of assertiveness or procrastination. This online tool was developed by Pulso and the Student Services department at the Artevelde University College in Ghent.
How does Studies without Worries work?
On Studerenzonderblokkeren.be, interested students can fill in a questionnaire on fear of failure, assertiveness and procrastination. They will then receive personalised advice so that they can work out which self-help programme would suit them best.
Each programme consists of four modules with tests, information, short videos, testimonials and practical exercises. The first module needs to be completed first. But after that, students can choose whether they then want to work on their thoughts, feelings or behaviour.
Students can follow their evolution on the evolution meter and can store their favourite exercises in a toolbox.
If a student has multiple study-related issues, once one programme has been completed, he/she can switch over to another programme.
How can Studies without Worries be used?
Studies without Worries is an easy-access tool, because it is accessible 24/7 from wherever the student wishes (at home, in the library, on campus, etc.). The user can choose the self-help programme or use Studies without Worries as a form of 'blended help'.
In the latter case, the tool is used under the supervision of a coach or a psychotherapist. The student can give their supervisor access to their programme at any time so that their progress can be monitored. Certain topics can be explored in more depth during face-to-face discussions that support the self-reflective path. That way students gain a better understanding of how to overcome their obstacles.

Contact us