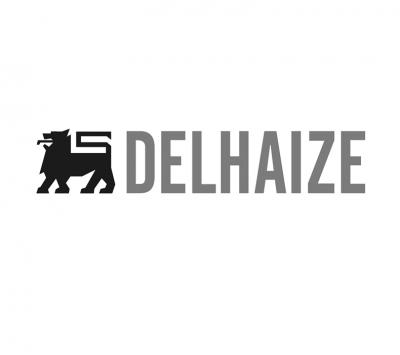 Pulso has a great deal of expertise on well-being and always tailors its work to the different target groups. They have great flexibility and availability, in short: best in class!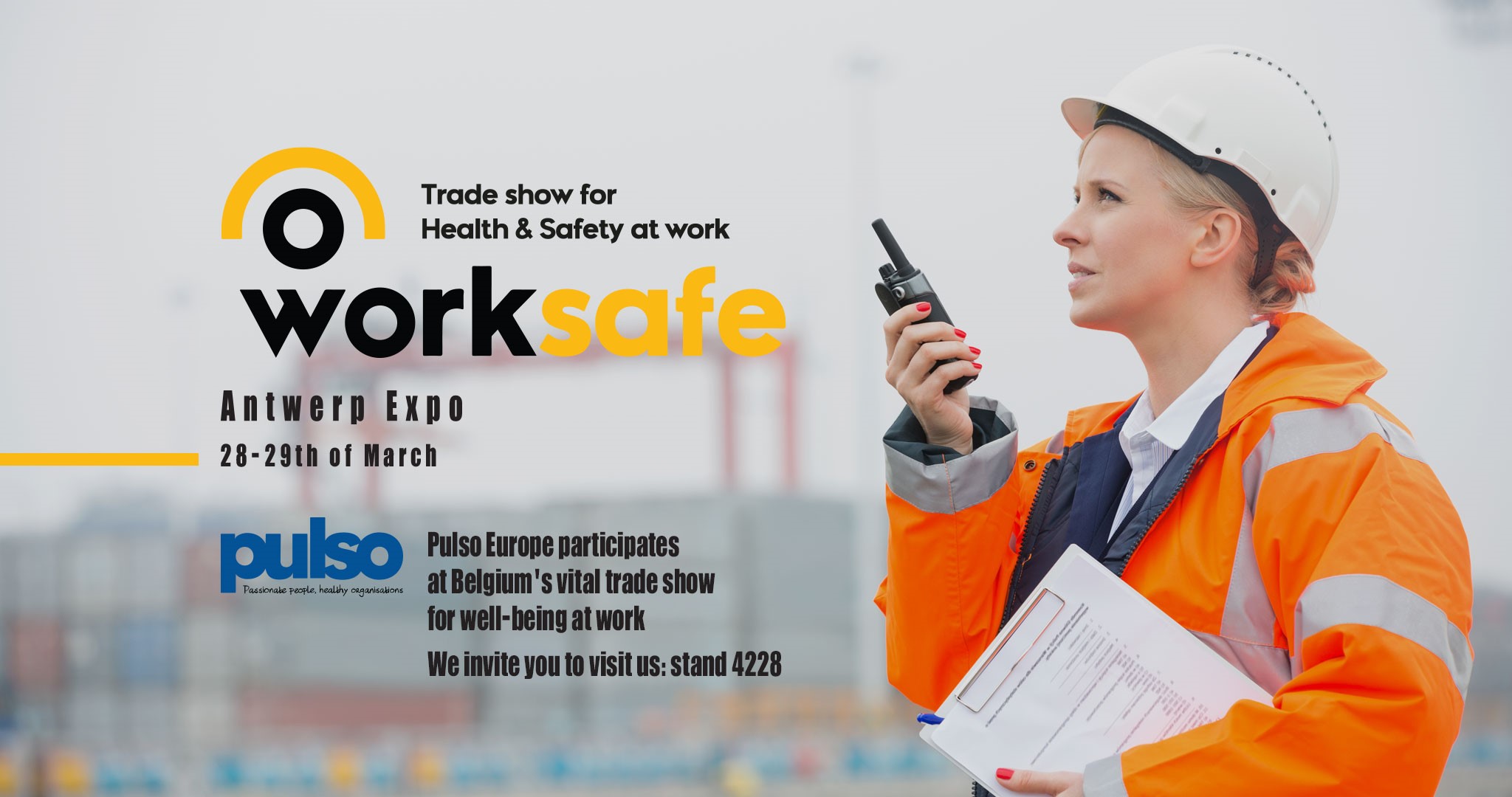 Online registration is required. Click here to register.
For more information about the Safety Attitude Screening, click here.
Your European partner
Years of international experience and an expansive network makes us your reference in Europe.