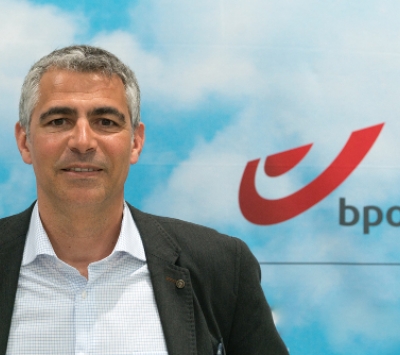 We needed a partner who excels in managing complex surveys, who is an expert in work psychology and who has an extensive benchmark database to compare our results, and all this preferably at an affordable price. Pulso proved to be all that, and more.
Your European partner
Years of international experience and an expansive network makes us your reference in Europe.