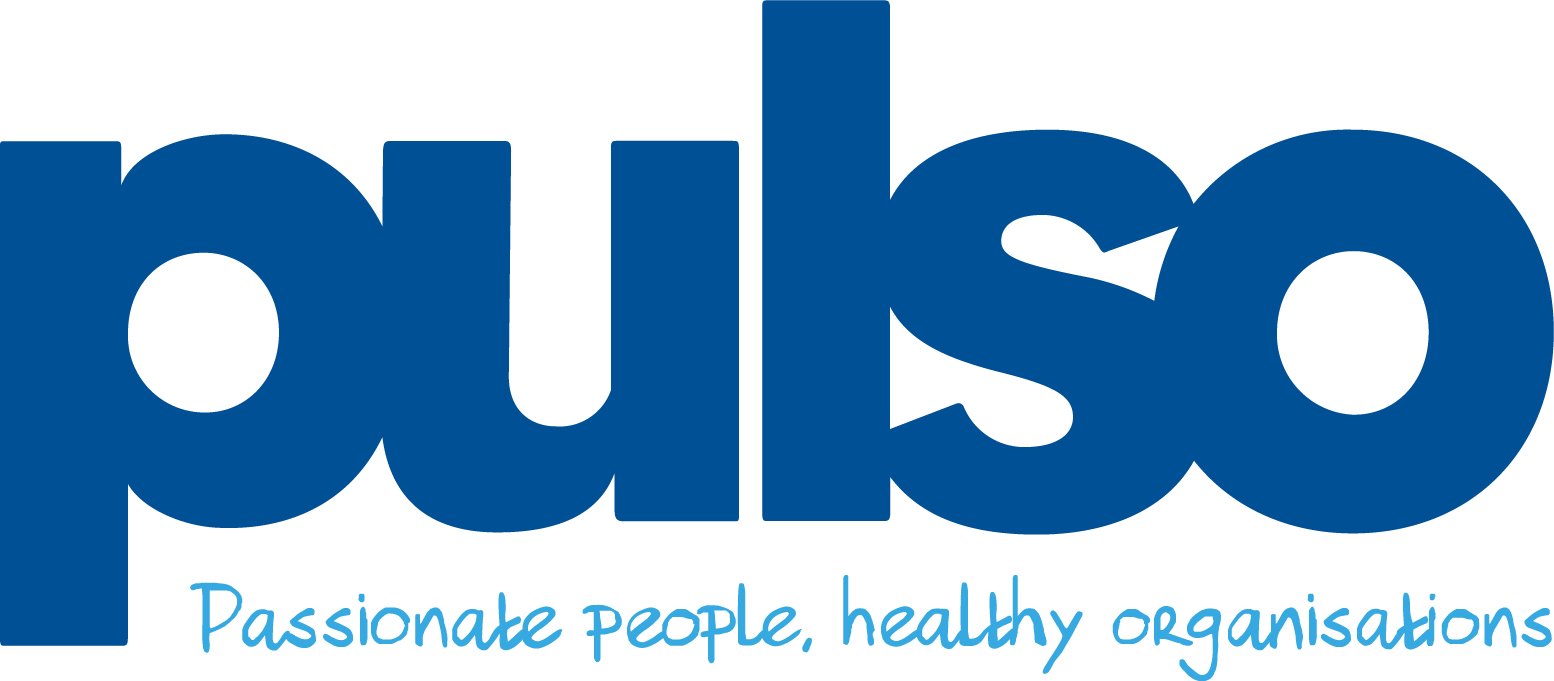 Pulso is looking for 2 Senior Consultants (100%)
Pulso is looking to hire 2 full-time Senior Consultants
Pulso Europe is a spin-off of KU Leuven and a market leader in the optimisation of psychosocial well-being within organisations. We have 30 permanent employees and work with 250 independent freelancers. For more information about our organisation, please visit www.pulso-europe.eu.
Job description:
As a senior consultant, you will be part of our Training, Coaching & Consultancy team. This team helps organisations with both the implementation of actions enhancing involvement, motivation and satisfaction and with the prevention or management of problems such as stress, absenteeism and conflicts at organisational, team and individual level.
As a senior consultant you will be co-responsible for developing and monitoring our consultancy activities (organisational development, change, culture). In addition, you will mainly work on consultancy-related projects, supplemented with training, coaching and mediation projects.
In practice, this means that you will:
Assist organisations with the development of action plans on 'well-being at work'
Support consultancy projects with regard to organisational development, change management, cultural change, leadership, team development, etc.
Facilitate working groups, intervision groups, teams, etc.
Independently take on projects and act as account manager for a specific customer portfolio
Independently manage the sales process, from negotiations with potential customers to preparation and defence of proposals
Keep abreast of scientific literature on psychosocial well-being at work, organisational change and development, etc. and optimise programmes accordingly
The following may also be part of your task package:
Independently organise training courses, workshops, info sessions on topics such as stress, resilience, burnout, conflict management, leadership, health, absenteeism, assertiveness, communication, etc.
Conduct coaching interviews with individual employees/managers
Take on team coaching projects
Mediate in case of conflicts or undesirable behaviour
Your profile:
You have at least 5 years' experience in a similar position (consultant, HR, etc.)
You preferably hold a Master's degree in Human Sciences (Psychology, Sociology, Economics, etc.)
Additional training in coaching and change management would be a significant plus
You have strong language skills: fluency in English and French is mandatory
You are passionate about behavioural change (in individuals and groups within organisations)
You have a keen interest in the field of psychosocial well-being at work
You have relevant background knowledge/experience with such issues as organisational development, change management, cultural change, leadership, team development, etc.
You have relevant experience with provision of training courses/workshops/info sessions
You are eager to learn on the basis of scientifically proven knowledge and methodologies
You have excellent communication skills (both oral and written)
You have the necessary commercial skills and interest to acquire new customers and enter into sales negotiations
You are able to independently develop and maintain customer contacts
You are flexible and stress resistant
You have the necessary analytical skills: you're at ease with statistics and analyses

Our offer:
An exciting job as part of a young and dynamic team
An open-ended, full-time employment contract
A competitive salary, supplemented with attractive fringe benefits (company car, luncheon vouchers, mobile phone, hospital insurance, group insurance, etc.)
Centrally located near Leuven Station
Interested? We look forward to receiving your application via email before 12 February 2018 at marcel.willems@pulso-europe.eu.