Download de flyer van Corona Care

Niveau 1: Tips & tricks
Webinars Corona Care
Pulso Europe biedt verschillende webinars aan om mensen te helpen met de impact van het Corona virus op het mentaal welzijn en om op een coachende manier mensen aan te zetten om te zorgen voor hun veerkracht en dat van hun naasten.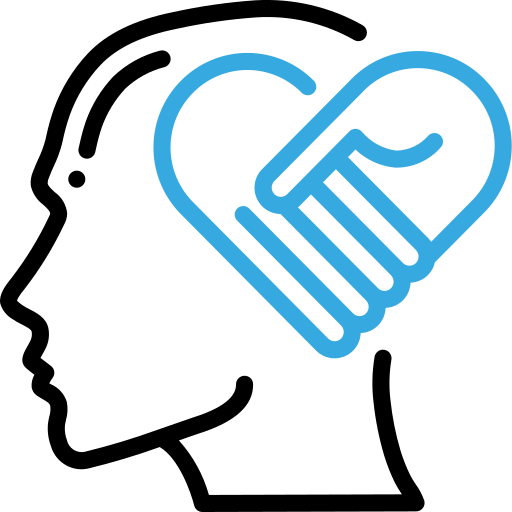 Niveau 2: Zelfhulp
Digitale tool met individueel feedbackrapport
De online tool Happy Care helpt uw medewerkers met het bewaren van hun mentaal welzijn via een online bevraging en advies op maat via wetenschappelijk onderbouwde theorieën, filmpjes, getuigenissen en oefeningen. De tool werkt met concepten uit het webinar, maar kan ook los hiervan ingezet worden.

Niveau 3: Professional
Counselling via telefoon of beeldbellen
Optie 1: Telefonische hulplijn
Dit basispakket biedt onmiddellijke psychosociale ondersteuning voor medewerkers met vragen, angsten of moeilijkheden. Medewerkers kunnen 24/7 beroep doen op de hulplijn. Het doel is een eerste klankbord te bieden en advies te geven over eventuele verdere stappen.
Optie 2: EAP - Employee Assistance Programme
Het EAP biedt bovenop de psychosociale ondersteuning en advies (24/7) ook counselling sessies (via telefoon of beeldbellen) met een ervaren psycholoog. Indien gewenst kan dit standaard pakket verder uitgebreid worden met diensten zoals juridisch advies, management consultation, budget coaching,...